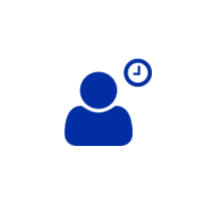 Daily life
As a quota refugee you and your family are eligible for a rental apartment in your municipality of residence. The size and the amount of rooms in your apartment depend on the amount of residents, but the basic equipment in the rental apartments are usually the same. Read more.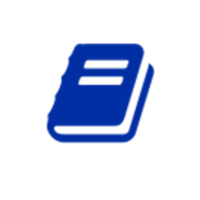 Schooling and studies
The majority of children under school age in Finland are enrolled in day care or preschool, since most often both parents work outside of the home. As municipal residents, you may apply for a day care spot for your children. Read more.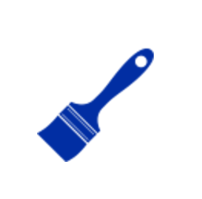 At work in Finland
It's important to keep in mind that the language of the Finnish working environment is Finnish. Work places in which the working language is English consist of a small minority of all work places. In order to be employed in Finland, you must learn the Finnish language. Read more.